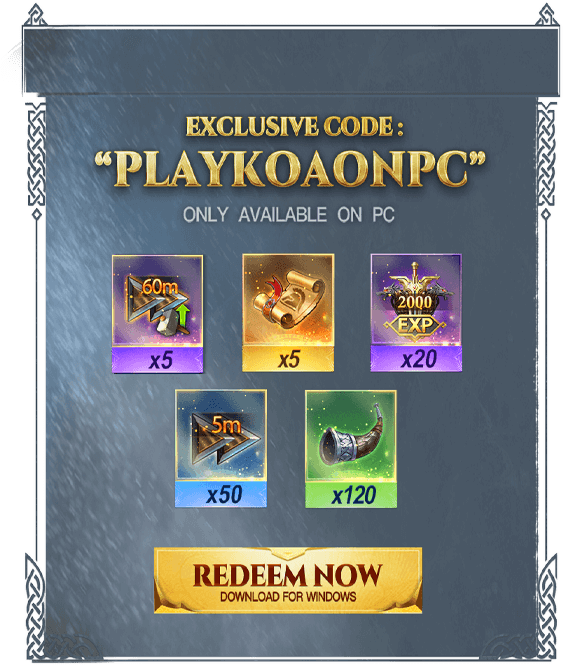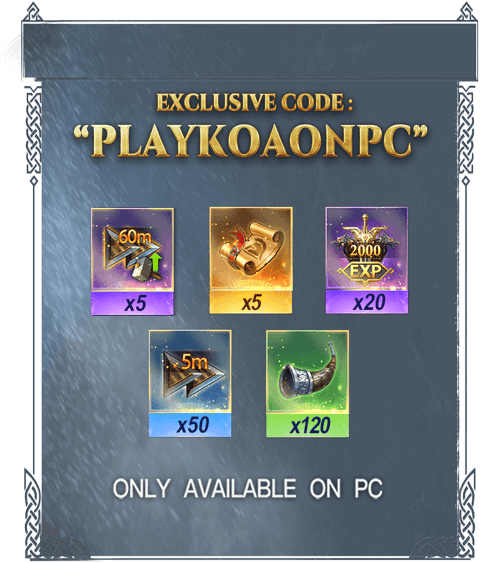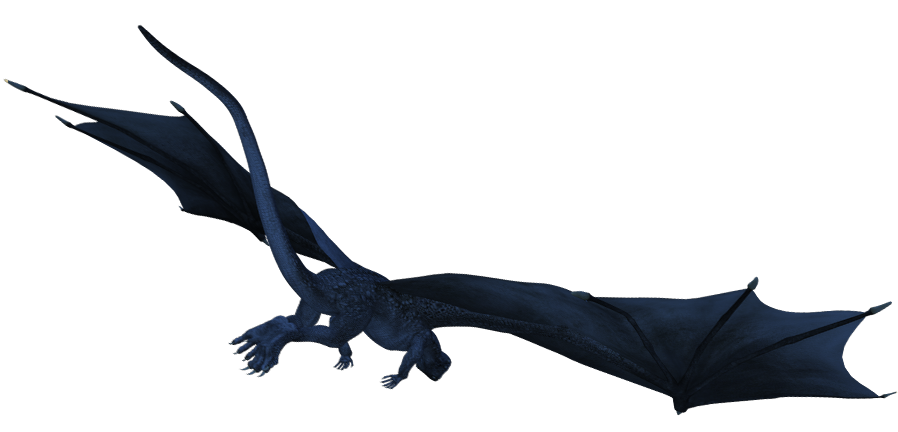 News
Heroes
ORLANDO THE NIGHTSHARD
Used to be the leader of the knights. When attacked by the Unmelted, he fought bravely to buy time for others. Through many trials and tribulations, he still adhered to chivalry.
King Arthur's Soul
The original King of Avalon and owner of Excalibur. He led the Knights of the Round Table and brought peace to the land, until he was killed by the wicked sorceress Morgana.
Lancelot
Arthur's most beloved companion and the most storied of all Knights of the Round Table. None have distinguished themselves more in combat, and none better embody the virtues of a true knight.
Hua Mulan
A mysterious hero who was accidentally summoned from a land far to the east came by Merlin's magic. In her previous life, she took her father's place in the army and led them to victory, all while hiding her true nature as a woman.
Evaine the Bestower
The kindest sorceress in the land, Evaine has dedicated her life to healing all who need her magical touch and aiding any Lord who protects peace in the Kingdom.
Features




Game Display
KOA Spotlight E1: Check out why the online community has become a crucial part of Aria' life.
King Arthur fell in battle. His body lies in a fortress on the sacred Isle of Avalon next to his powerful sword, Excalibur.
Build up and upgrade your bases - you're not the only ones with your eyes on the throne of the Empire!
Dragons! A legendary weapon of mass destruction. How will you train a legendary dragon to battle in your fantasy army?